Transmission trouble? Nothing can be more frustrating than tranny troubles. Before it gets worse (and you will have a bigger problem) let's have a look at it.

Are you experiencing hard shifts, grinding or slipping gears, funny smelling or dark-colored transmission fluid? Have it checked right away!

If your transmission is not working at all, it could be a simple relay or something bigger. Let Anthony's take good care of your car.
---
Automatic
Manual
Transaxles
Transfer Cases
Front Wheel Drive
Rear Wheel Drive
All Wheel Drive
Four Wheel Drive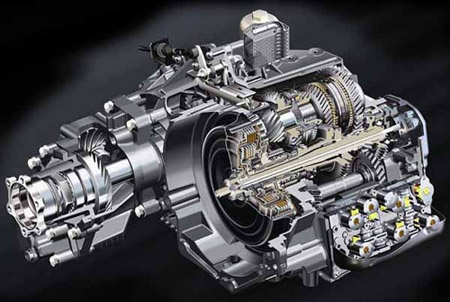 TRANSMISSION
TROUBLE?
CALL US NOW FOR
A DIAGNOSTIC AND
ESTIMATE
(360) 748-3792